BONUS!
Sign up now to receive the free ebook "Tips for 'A' level Economics"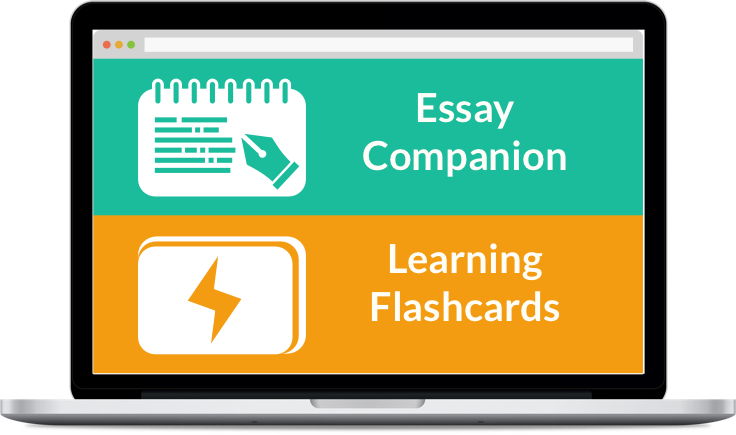 Your ultimate companion for
'A' Levels Economics.
Get My Access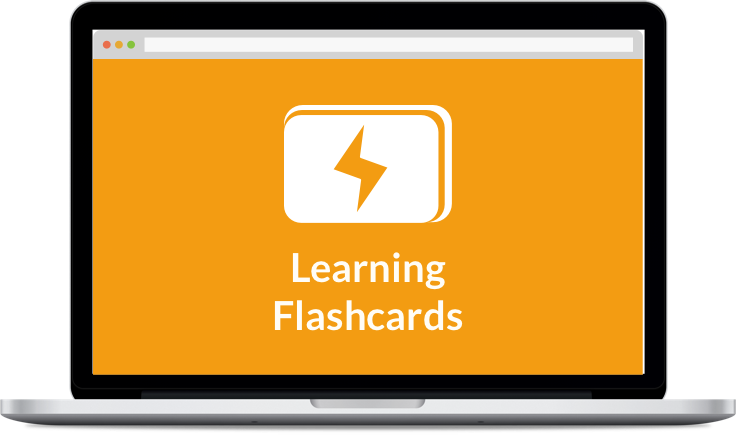 Learn smart,
don't mug!
Let the Learning Flashcards help you revise key content across various topics!
Get My Access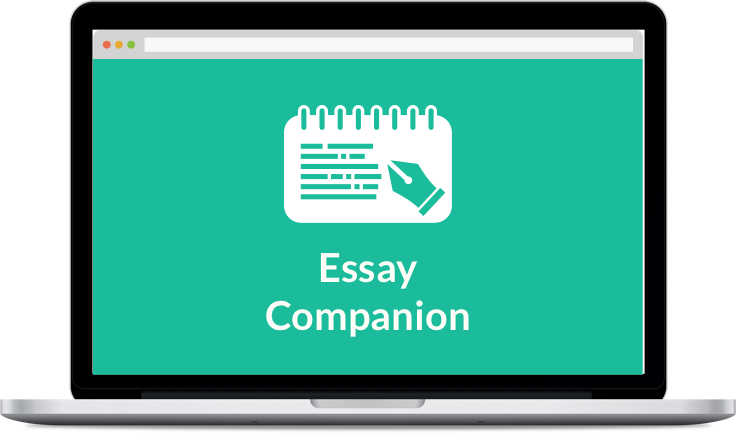 Stuck with your
Economics essay?
Essay Companion helps you plan your essay through a step-by-step decision making process!
Get My Access
Previous
Next